New Brunswick is fast becoming a leader in Canada's budding cannabis industry. The province has the third-highest number of licensed producers (LPs) per capita, and these businesses are creating jobs and boosting local economies.
Additionally, another large producer called Organigram just opened a new Fredericton facility that supports over 250 high-paying jobs in the area. With so many LPs operating in New Brunswick, it's no wonder it has quickly become a leader in Canada's cannabis industry.
The Basics of Cannabis Legalization in New Brunswick?
The New Brunswick government has legalized recreational cannabis, and the sale of marijuana will be permitted as of October 17, 2018. The minimum age to purchase and consume cannabis in New Brunswick is 19.
As per the Cannabis Act, it is illegal to possess more than 30 grams of cannabis in public. It is also illegal to possess more than the following:
– Cannabis plant: 500 grams
– Cannabis seeds: 500 grams
– THC concentrates: 30 grams
– THC edibles: 30 grams
– Cannabis plants: 4 plants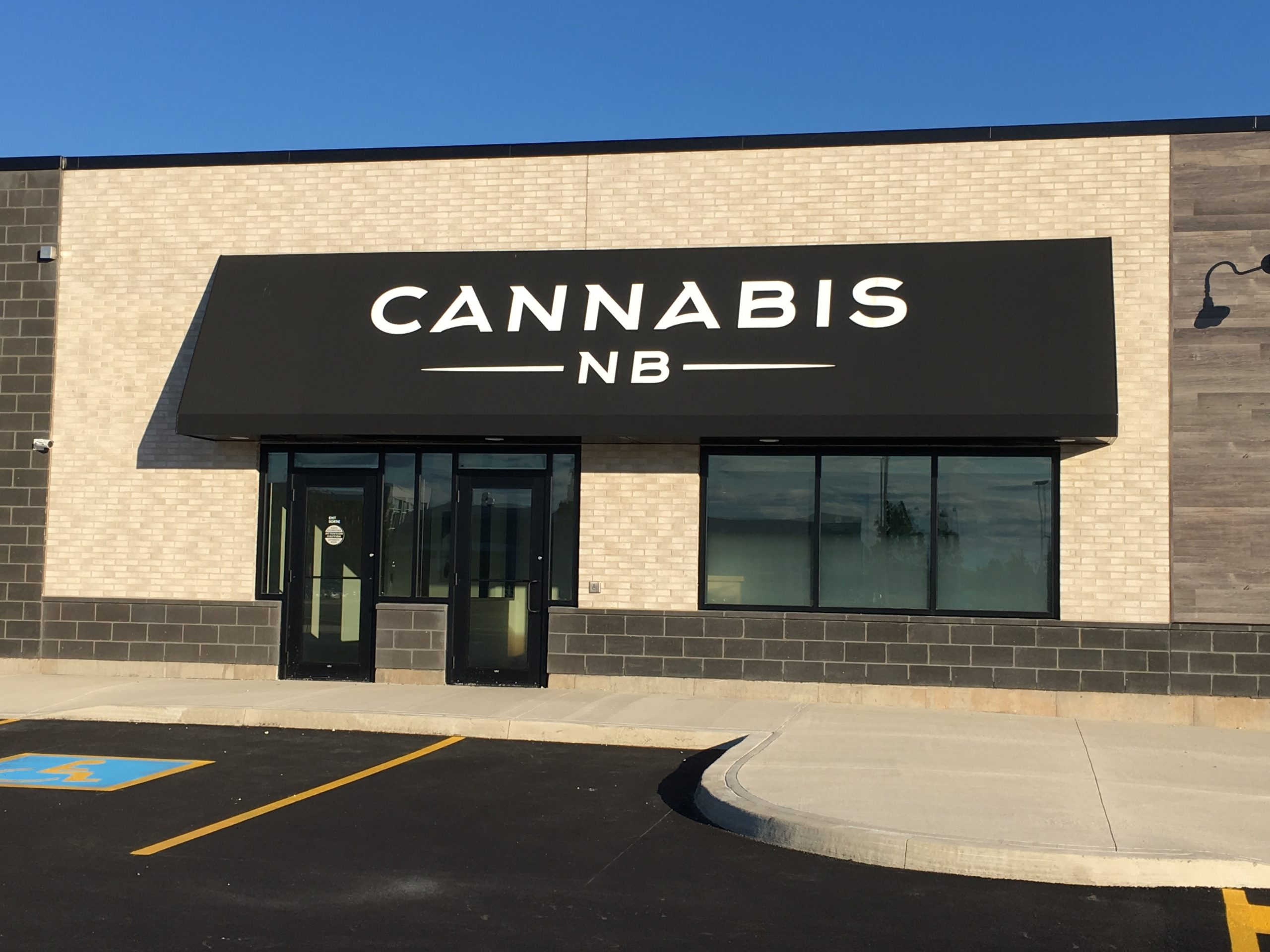 The Best Dispensaries in New Brunswick
The only legal place to purchase cannabis will be through Cannabis NB, a subsidiary of the New Brunswick Liquor Corporation (ANBL). Cannabis is also available to order online through Cannabis NB. No one under the age of 19 is able to order online, or accept online orders. Deliveries are only made within New Brunswick.
From dried marijuana flowers, through vapes, shatters, edibles to CBD products and more, Herb Approach has everything that a real marijuana enthusiast needs.
As for signing up, the process is very fast and easy. All we need is to verify that you have a valid proof of age to make sure you're allowed to purchase marijuana. Once you complete your registration process, you can start shopping.
Where is it legal to consume cannabis in New Brunswick?
For now, consuming cannabis is only legal in private residences. This has been designated as the safest and most responsible way to consume cannabis. As it keeps the product out of the hands of minors.
Weed Prices in New Brunswick
Weed prices vary from province to province. Alberta, British Columbia, and Ontario have some of the most expensive legal cannabis in the country, while New Brunswick and Quebec have some of the least expensive.
The opening price of cannabis in New Brunswick was $8.95 per gram. Prices have since gone up to about $10 per gram as supply has increased. Some of the most expensive cannabis in New Brunswick are at Licensed Producers.
Where premium strains can go for $15-25 per gram. If you were to purchase some products at Herb Approach we offer many of the same cannabis strains for about $8 a gram!
Cannabis Delivery Services in New Brunswick
Cannabis delivery services are currently available in New Brunswick, Cannabis NB is now offering same-day home delivery in select regions!
You can also check out Herb Approach which offers Canada wide shipping! Read more below! For a fee, your favorite Herb Approach products will be delivered to you within a few hours.
Mail Order Marijuana in New Brunswick
If you are unable to find a cannabis dispensary close to you, you can try buying online. Herb Approach ships marijuana products directly to buyers. Some websites require medical cannabis cards, however we do not require any documentation.
It is important to be careful if you decide to buy cannabis online. Make sure you are buying products from a reputable website. Our prices come in a lot lower than Cannabis NB check out this article here for more information!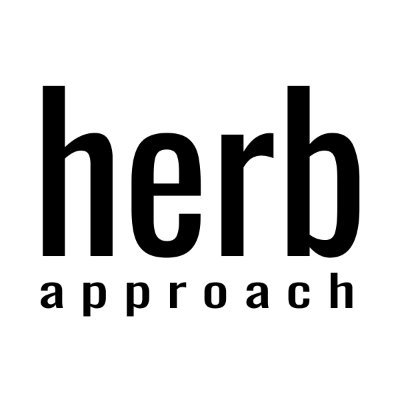 Final thoughts
New Brunswick is a great place for cannabis enthusiasts, as it is rich in history and culture, and it also houses some of the best weed dispensaries in the country.
If you are in the area, make sure to check out one of these dispensaries. When you visit New Brunswick, make sure to check out all that the city has to offer. You can purchase weed at the local dispensary, and you can also check out the downtown area for shopping and dining. You can also expect to see an increase in jobs, as well as investment and tourism in the area.