With nearly 200 licensed businesses and over 20,000 registered patients. The city of Toronto is gaining recognition as one of Canada's cannabis capitals. As home to one of the country's largest medical cannabis clinics and a number of leading research firms. It's no wonder, many are starting to call the city Canada's cannabis capital.
With its population exceeding 6 million people, Toronto is also one of the largest cities in North America. We're here to help you understand how you can get involved in this booming industry. We provide information on everything you need to know about cannabis in Toronto. As well as what you need to know about getting started if you're planning on doing so.
What Are The Cannabis Laws In Toronto?
Cannabis became legal in the city following the passing of the Cannabis Act on October 17, 2018. As a result, individuals of the legal age of majority (19) may now legally purchase, possess, and consume cannabis products in the city.
The city also permits the operation of a number of different cannabis businesses. Including cannabis cultivation and processing, cannabis retailing, as well as cannabis-related research and development facilities.
You must legally obtain your cannabis from a government-approved retailer to avoid facing penalties under the law.
Where to Buy Cannabis in Toronto
Toronto, the provincial capital of Ontario, is probably one of the best cities for marijuana enthusiasts. You can easily buy your weed both locally and online. Although purchasing weed in a local store is a good idea. You may want to consider ordering your favorite green goodies online.
Both safe and convenient, marijuana mail order delivery in Toronto is a great way to buy marijuana. With the growing popularity of purchasing weed online. You can get any product you desire online and have it delivered right to your doorstep.
How to buy weed online in Toronto? Open your browser, find your favorite cannabis strains and place the order. It's extremely simple and once you complete your order, you will have your green goodies delivered right to your doorstep within 1-3 business days.
Wondering about safety? No worries, here at Herb Approach, we put great effort into keeping your personal data safe. We have high data protection standards so you can rest assured that any information about yourself remains safe at Herb Approach.
Cannabis Culture in Toronto
The cannabis culture in Toronto is growing and becoming increasingly popular. Many people in the city are now familiar with cannabis products and what they can do for their health and well-being.
The cannabis culture in the city extends to the arts, with cannabis-themed music, art exhibits, and more. In addition to the cannabis culture that is quickly growing in popularity.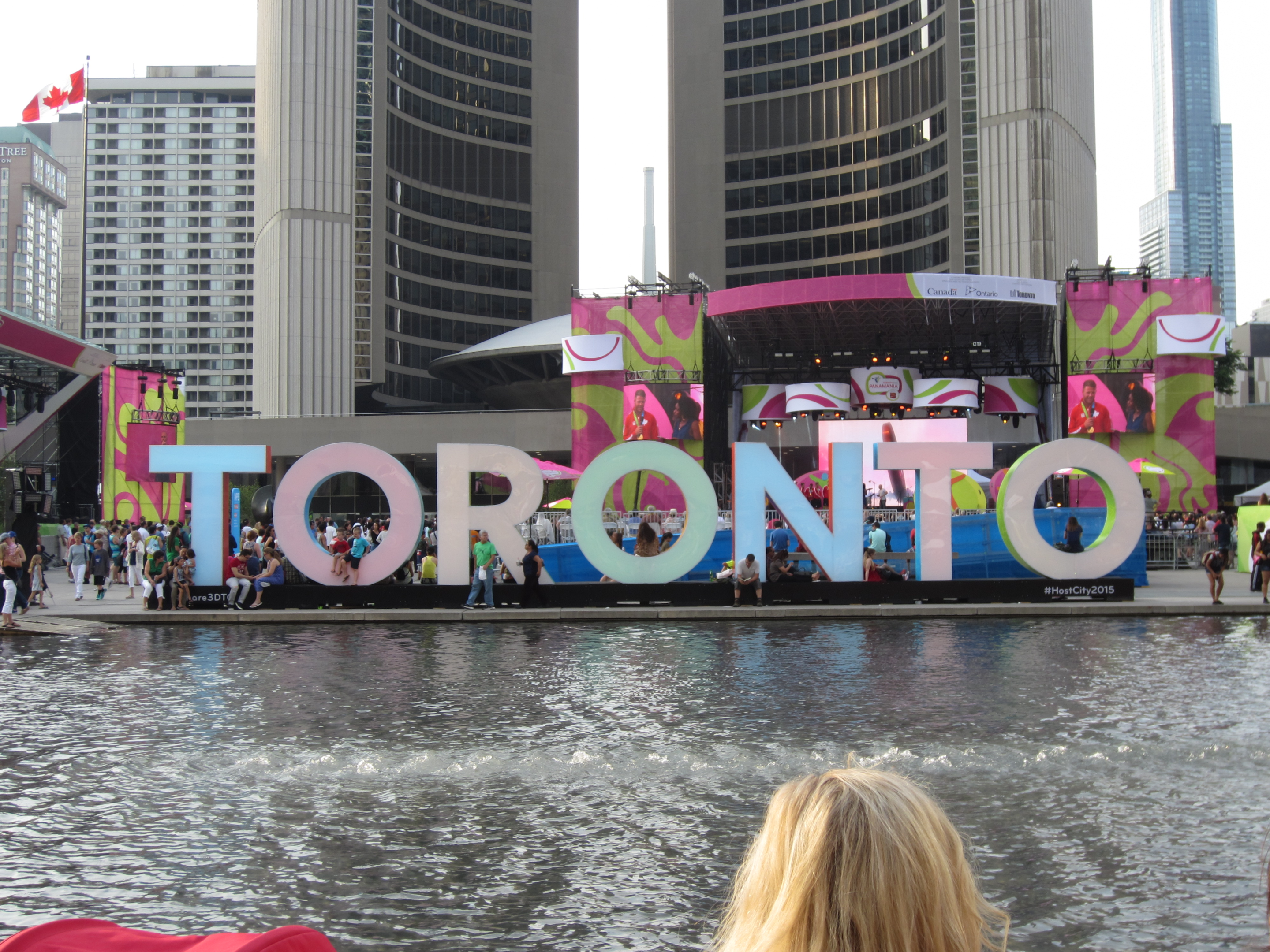 Mail Order Marijuana in Toronto
If you don't want to visit a Toronto dispensary to purchase cannabis products. You can also consider purchasing from an online dispensary.
If you're looking to purchase cannabis online, there are a few things you need to be aware of. The best advice we can give is to do your research: make sure the website is secure, the brand is reputable, and the products are high-quality.
Many of our products at Herb Approach offer a higher variety of products at much lower prices. Be sure to check out some of our selection!
Weed Delivery in Toronto
If you don't want to make the trip to a dispensary. Are are willing to pay extra for the convenience of having cannabis delivered? You can also opt for weed delivery in Toronto.
While many online dispensaries offer a delivery service. You'll want to make sure that the dispensary you choose is legally allowed to deliver cannabis products to your area. Once you've selected a delivery service, you'll want to make sure that you're familiar with the payment and delivery process before you place your order.
Herb Approach has online tracking. This way, you know what to expect when your delivery arrives. You can also expect to pay more for the convenience of weed delivery.
Final Words
As you can see, there are plenty of things to do in Toronto if you're a cannabis lover. This city is known for having a vibrant cannabis culture. So you won't have any trouble meeting like-minded people or attending cannabis-related events.
You also have several options when it comes to purchasing cannabis in Toronto. Which means that you can choose the method that is most convenient for you.