‍The Northwest Territories has some of the most pristine natural spaces in Canada. The Northwest Territories has recently seen an increase in cannabis production as a result of legalization.
However, unlike other provinces or territories, there are currently very few licensed producers operating in the NWT. Instead, most production occurs on a smaller scale through unlicensed third-party growers. As well as registered users who grow cannabis plants with medical licenses. This article explores everything you need to know about cannabis regulations and laws in the Northwest Territories. So you can make informed decisions if you plan to visit or move here soon.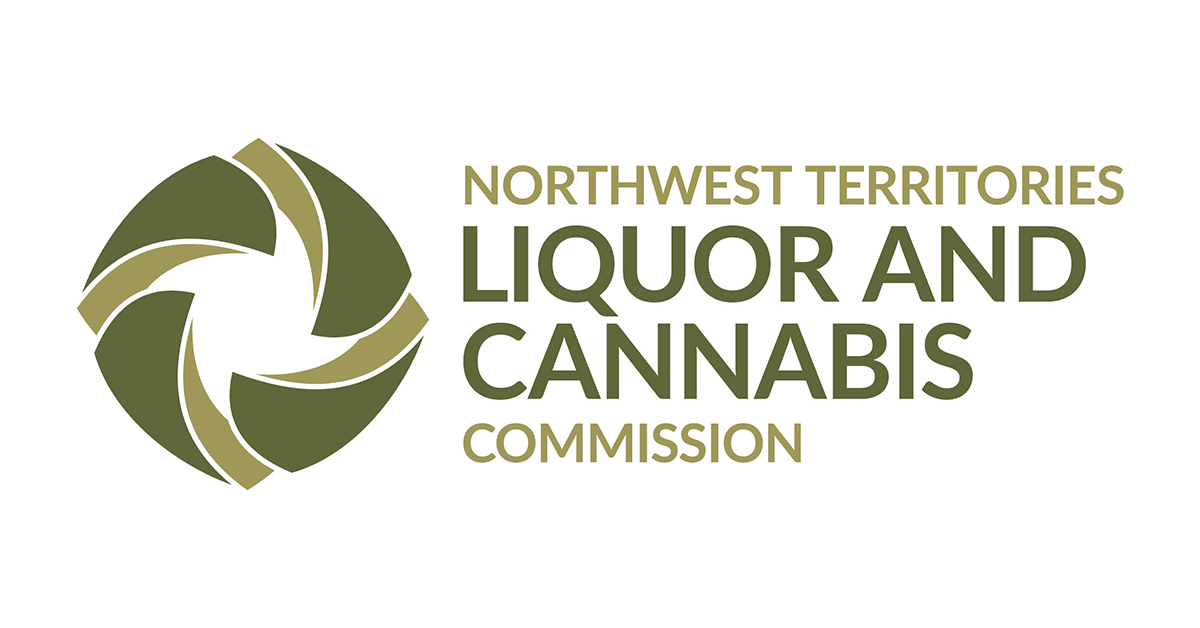 NWT Marijuana Laws
The federal government regulates the cultivation, possession, and distribution of cannabis in Canada. Each province and territory can create their own laws within the framework set out by the federal government. In the Northwest Territories, you must be 19 years old if you want to legally purchase, possess, or consume cannabis products. The legal possession limit is 30 grams of dried cannabis or the equivalent in another product, like edibles or tinctures. You are able to have up to four cannabis plants growing in your home for personal use. But you must carefully follow the rules for growing cannabis indoors. While cannabis is legal in the Northwest Territories, it is still a controlled substance.
Buying Weed In The Northwest Territories
Because cannabis is new to the Northwest Territories, There is one main dispensary in Yellowknife.
Because the NWT is still in the process of regulating the cannabis industry. There are plenty of online Mail order Marijuana shops that ship to NWT.
Herb Approach offers Canada Wide shipping through Canada Post. They offer a better variety of products then local dispensaries and comes in much cheaper!
Cannabis Use In The NWT
While the NWT has some of the most liberal cannabis laws in Canada. The majority of residents are not taking advantage of this freedom. According to Statistics Canada, about 25 percent of all adults in the NWT currently use cannabis. However, this percentage is expected to rise. As more and more people discover the ease and convenience of legally accessing cannabis products.
Or, you can Herb Approach! We offer competitive prices for our premium cannabis flowers and other marijuana products. If you can't find something at your local dispensary in Northwest Territories, you can be sure we have it.
Signing up to our online dispensary is fast and easy. All you have to do is enter some personal information and provide us with a valid proof of age to make sure you're 19 or up.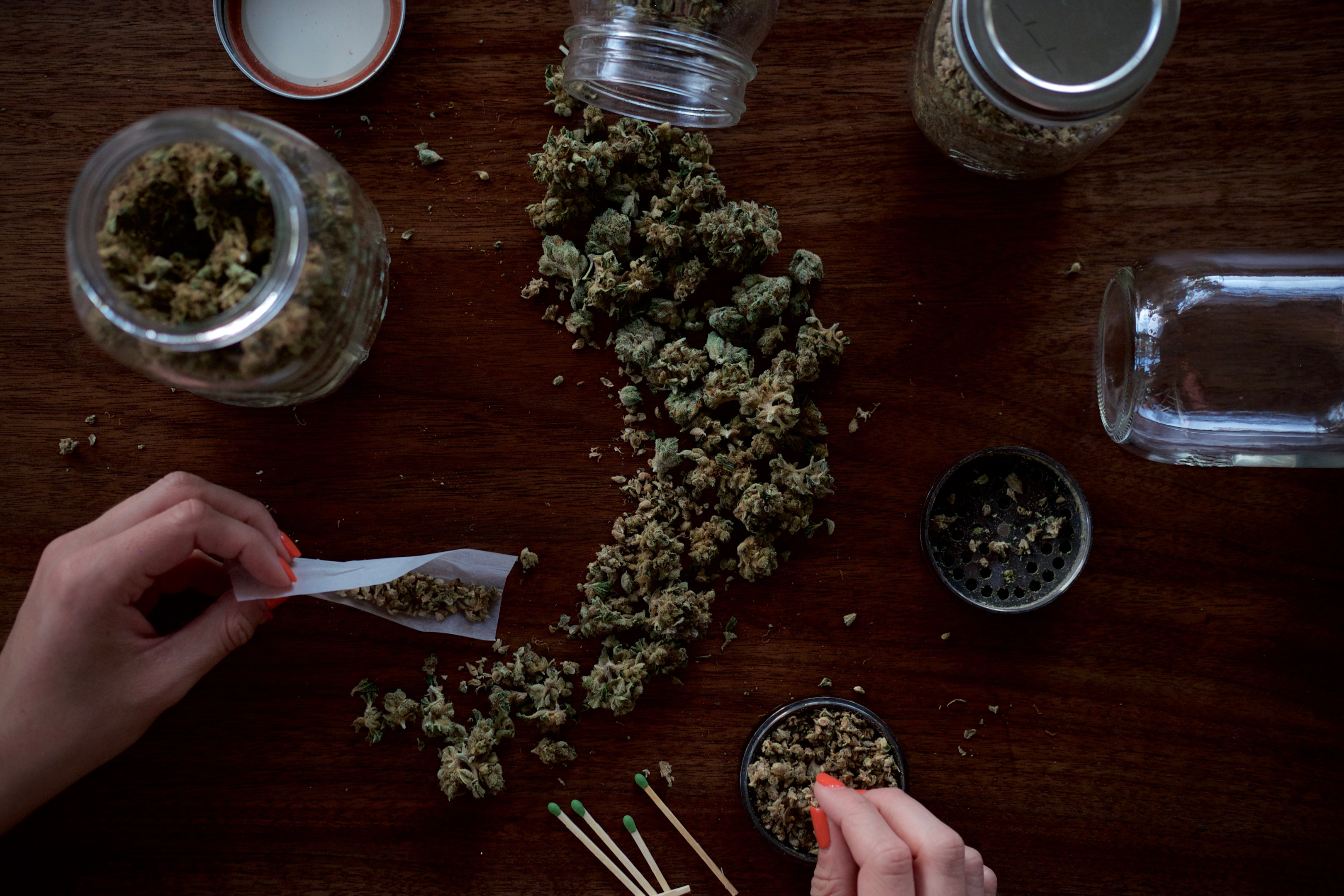 Weed Cost in NWT
Because cannabis production is so unregulated in the Northwest Territories. There is no way to accurately determine the cost of cannabis in this region. Many unlicensed growers sell their products for much less than commercial growers because they don't have the same overhead costs.
Herb Approach offers a variety of products, including dried flowers, oils, and edibles. Prices are often much cheaper than government licensed products.
Mail Order in NWT
If you're unable or unwilling to purchase cannabis from a dispensary, you have one last option – mail order. Ordering through Herb Approach, you can get your products through Canada Post. Orders at $150 and over ship out for free! With that being said you can get a great amount of variety and products. Without all of the hassle of going to a dispensary. We value your privacy and thus we keep all your information safe. Once you make a purchase, the transaction data is encrypted and kept on our servers.
Conclusion
Cannabis is a booming industry in the Northwest Territories. However, it's important to note that the industry is currently in the process of being regulated. This means that the provincial government hasn't yet put into place regulations that would allow sale of cannabis in stores. Instead, the cannabis industry in the Northwest Territories is currently made up of unlicensed growers.
They sell their products to registered medical cannabis users and government-approved licensed producers. When it's time for the government to lay out the regulations for retail cannabis sales. You can expect there to be a lot of change in this region.