180mg THC Gummies (Faded Cannabis Co)
Faded Cannabis will satisfy your sweet tooth while staying medicated. Formulated with THC Distillate, you'll be getting nothing but tasty candy! Each bag includes 6 Peach Drops containing 180mg of THC
Each Bag Contains 180mg THC
30mg THC/Piece
FADED Cannabis Co. was established with the intention of providing the highest-quality medical marijuana options for our patients. From edibles to concentrates — at FADED Cannabis, our products must first begin with premium flowers in order to provide our consumers with the most pure and potent cannabis-infused products.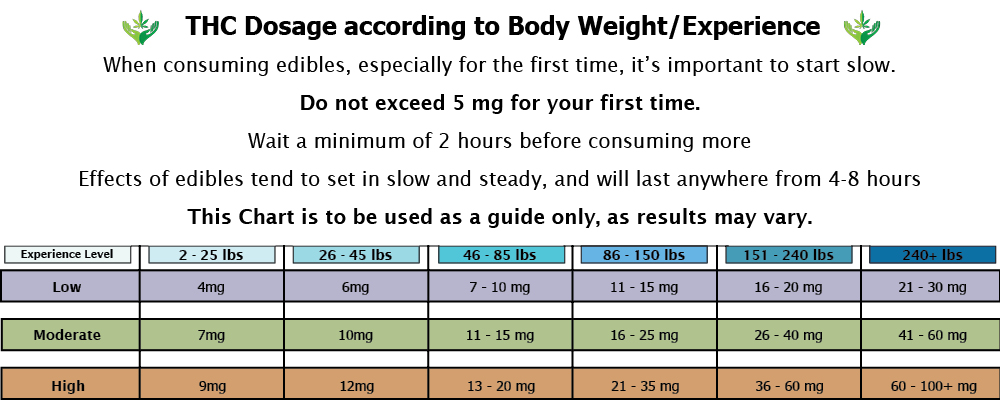 Please register to get your referral link.
Referral Program
For every friend you refer who completes their first purchase, we will send you a coupon code worth $25 that you can use to get a discount on any product on our site. Get started now, by sharing your referral link with your friends.
https://herbapproach.com/product/180mg-thc-gummies-faded-cannabis-co/
MORE ITEMS TO CONSIDER
Faded Cannabis Co.
Gummies
THC Gummies
Rated 5.00 out of 5
$

90.00
Rated 4.86 out of 5
$

14.99
Rated 4.94 out of 5
$

25.00 –

$

42.50
$0.07/g
$1.04/g
Taxes Included