Sweet Jane's Milk Chocolate Almonds are perfect for snacking throughout the day. These bite sized edibles provide just the right amount of buzz with 150mg of THC in each whole pack. Sweet Jane products are the perfect little treat.
Insomnia | Pain | Stress | Anxiety | Lack of Appetite | Inflammation | Nausea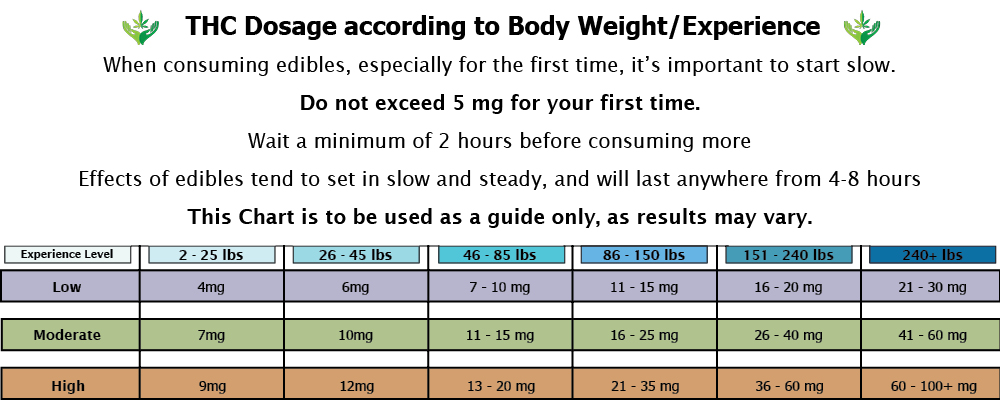 STRENGTH 150mg THC per package STRAIN Hybrid Sweet Jane Edibles has become one of Canada's favorite award winning edible brand, supplying some of the most popular dispensaries throughout the country.We take great pride and care for each order ensuring beyond satisfaction.