The Rosebud is SeC's highest dosage gummy, at a WHOPPING 800mg of THC extract, this is a treat that is meant for users to experience the strongest edible around. Users should be fully comfortable and confident in their edibles tolerance level. Strap in and prepare yourself for what may end up to be an evening of chaos theory.
Rosebud Gummies should be kept in their sealed packages and stored in a cool, dry place. If too warm or left out in the sun your treats will melt.
Keeping your gummies in a fridge (or freezer) is the best option for long term storage and will not affect the quality of your treats. However, be aware that frequently moving your gummies in & out of a cold storage option (fridge or freezer) will cause some condensation within the sealed package, which has the potential to compromise their longevity.
800mg THC in Each Order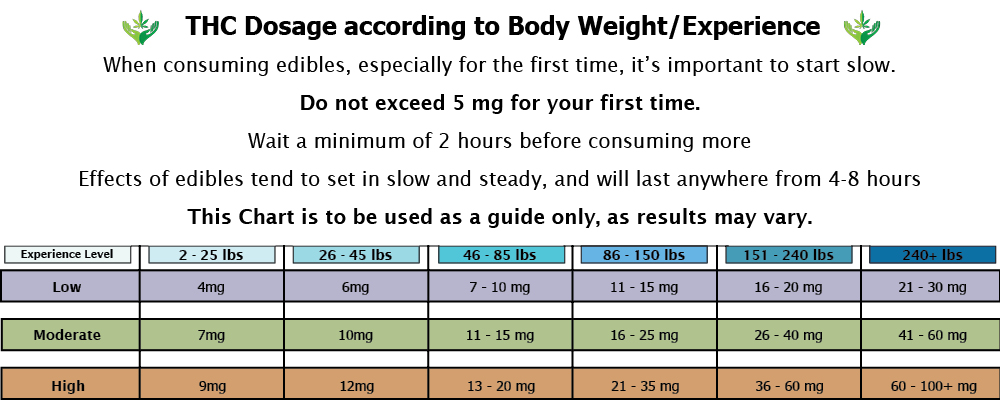 Ingredients:
Organic Raw Cane Sugar, Glucose Syrup, Water, Gelatin, Citric Acid, Organic Virgin Coconut Oil, Natural Flavour, Colouring
SeC is a new boutique edibles wholesaler based out of Vancouver BC, distinguishing themselves by offering great tasting goodies, with guilt-free ingredients. It is important to them that their clients ingest their edibles in the cleanest and safest way possible, which is why their products contain lab tested solvent-free THC extract made from locally sourced flower.