I can only speak for myself, but if you haven't been on the Strawberry Feels Express then you're missing out! Comes with 2 pieces of candy, each with 25mg of CBD. This is a perfect snack to get your daily dose of CBD!
Ingredients:
Organic Raw Cane Sugar, Glucose Syrup, Water, Gelatin, Citric Acid, Organic Virgin Coconut Oil, Natural Flavour, Colouring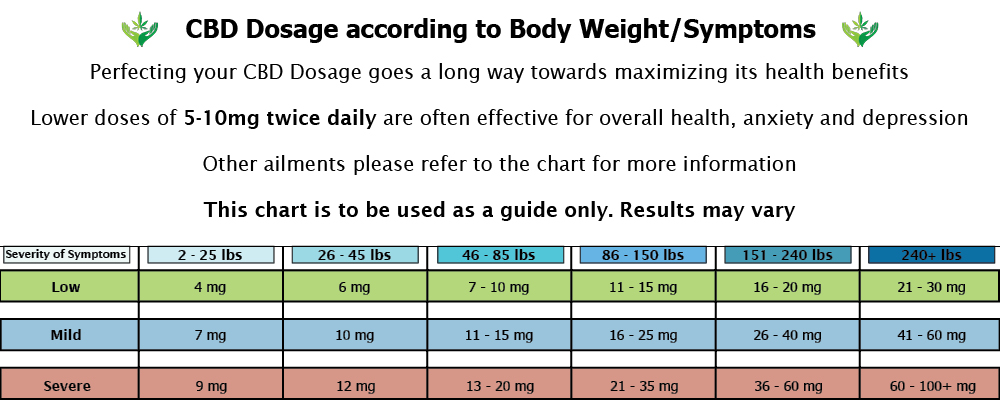 SeC is a new boutique edibles wholesaler based out of Vancouver BC, distinguishing themselves by offering great tasting goodies, with guilt-free ingredients. It is important to them that their clients ingest their edibles in the cleanest and safest way possible, which is why their products contain lab tested solvent-free THC extract made from locally sourced flower.