‍
BC Cannabis is a thriving and massive industry! If you've been to BC before, you probably know that locals are obsessed with cannabis. The city has a thriving cannabis culture and hosts multiple annual weed festivals, including the famous 420 events.
It's not uncommon to stumble across someone smoking a joint on the street or a park any time of day. Because cannabis is so widely available in BC. It's easy to forget how difficult it is for tourists to find good quality herb. Unless they have local contacts or insider knowledge from their hotel concierge. 
That's why we put together this guide to buying weed in BC. So your next trip will be filled with more high-quality smoke seshes. Without any of those awkward conversations about where to score some pot.
BC Cannabis: A Brief Guide to Legalization
If you've never been to Canada, you might not know that weed is super easy to find in Vancouver. In fact, weed is so easy to find here that the city has been nicknamed "Vansterdam" because of its reputation for cannabis tourism.
That's because weed has been officially legal in Canada since October 2018. This means that you can buy, sell, and consume cannabis anywhere in Vancouver without the fear of being arrested.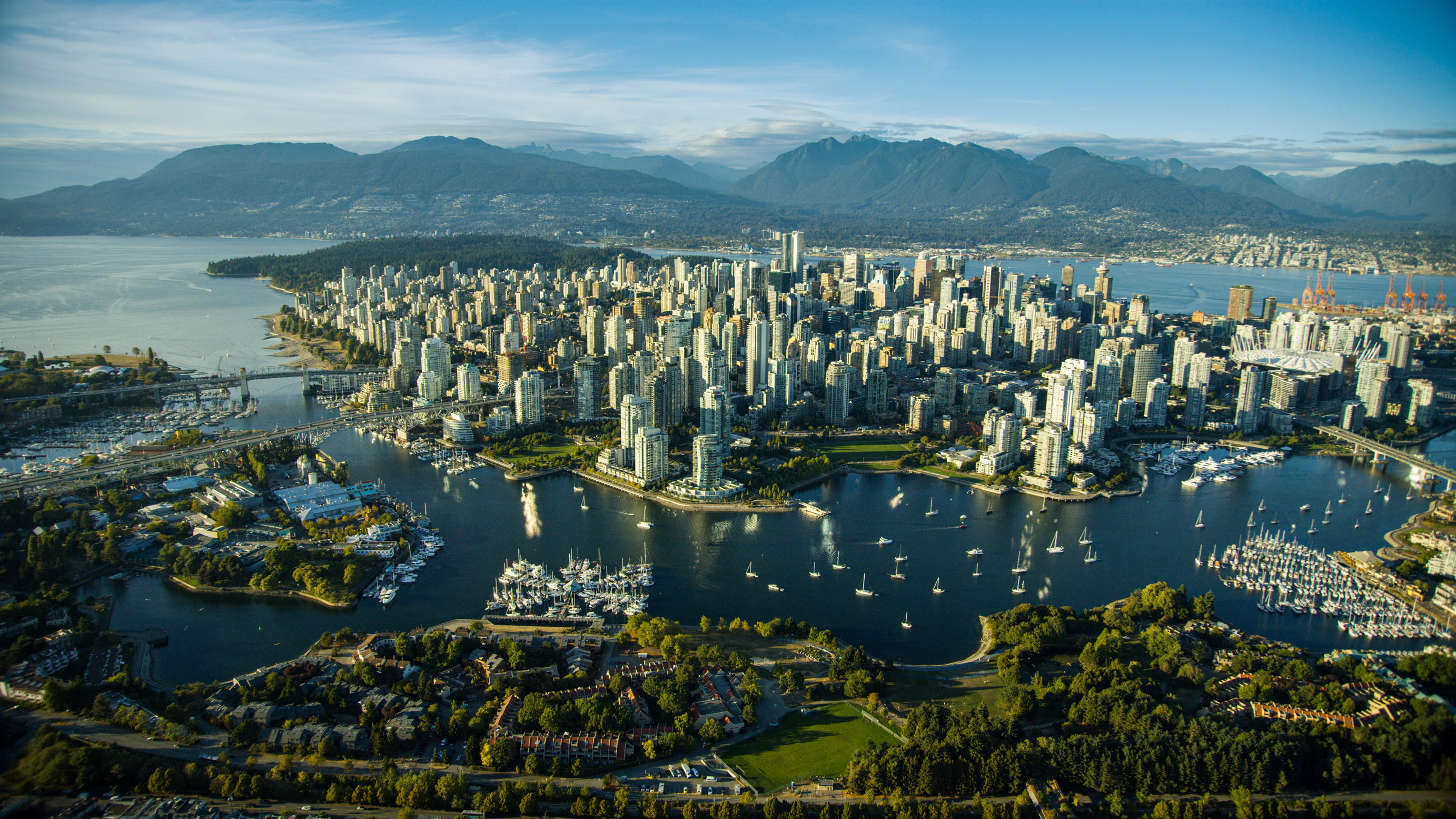 How to Buy Weed in Vancouver
There are many legal cannabis shops in Vancouver that don't accept cash, so make sure you have your debit card and/or credit card on hand. Keep in mind that most weed shops in Vancouver will have an age limit, requiring you to be 19 or older to purchase BC cannabis. You'll also need to show your ID to prove your age. Don't worry about buying too much weed, either.
Buying weed in Vancouver is pretty straightforward once you find a dispensary. Just look for a glass case filled with cannabis products such as dried flower, edibles, and tinctures. If you see something you like, just ask a budtender behind the counter how much it costs.

You can also get your order delivered today from Herb Approach the #1 Online dispensary in Canada!
Weed Prices in Vancouver
One of the most common questions we get about buying weed in Vancouver is: how much does BC Cannabis cost? Weed prices in Vancouver vary depending on what type of product you buy and where you buy it from. 
You can expect to pay around $10 for a gram of mid-grade weed in Vancouver, while high-grade cannabis can sell for as much as $25 per gram. Edibles are also popular in Vancouver and can cost anywhere from $5 to $20 per item.
Herb Approach has one of the largest selections of cannabis products where we often sell priced below $10 per gram. You can also find higher dosage edibles often for $5 – $20. They often have a better $/gram ratio than regular dispensaries. We also offer same day delivery services as well, so you can get it delivered today! We believe in a holistic approach to cannabis and believe that medicinal cannabis should be affordable for everyone!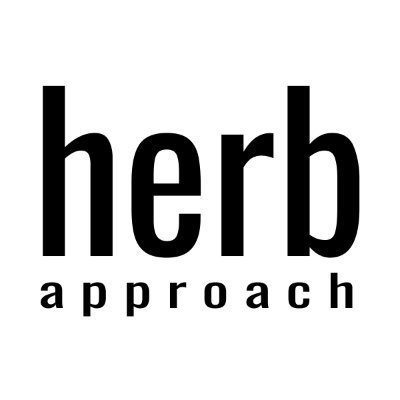 Why Use Mail Order Marijuana Services in British Columbia?
Online marijuana dispensaries and BC Weed Delivery have been thriving lately and you can easily get top-notch pot in the area. Additionally, mail order weed services are both fast and comfortable for you to get your favorite products online and have them delivered right to your door.
Think about how convenient and secure it is to order marijuana online in British Columbia, instead of maneuvering in the maze of different stationary dispensaries not knowing what to expect.
If you want to get your high-quality weed safely and quickly, there is no better way than buying weed online in British Columbia. Once you complete your order in one of the online dispensaries, you'll have plenty of time to enjoy the region while getting high on the best bud.
You can even find same-day weed dispensary delivery in Vancouver from cannabis stores at Herb Approach, we offer same day delivery in Vancouver!
BC Cannabis Delivery Services for Weed
Are you looking to buy weed in Vancouver but don't have time to go to a cannabis shop? Don't worry. Many dispensaries in Vancouver also offer weed delivery services.
All you have to do is call and place an order for the type of cannabis you want. Most weed delivery services in Vancouver charge a small delivery fee. And remember: don't forget to tip your weed delivery driver! If you're not sure where to find a weed delivery service in Vancouver.
There are many local delivery options. With weed delivery in Surrey, weed delivery in Vancouver, and weed delivery in Coquitlam. Just to name a few options.
Wrapping Up
Buying BC Cannabis doesn't have to be difficult if you know where to go. If you follow our advice, you'll have no trouble finding a dispensary that sells high-quality cannabis at a decent price. Remember, though, that not all weed is equal. It's important to do your research before buying a product to make sure you're buying something of high quality. Also, keep in mind that it's illegal to take cannabis back to your home country, so make sure you don't buy too much!