The legalization of cannabis in Canada has opened up a new industry with great potential. Now that most countries have recognized the medical benefits of cannabis, Quebec is following suit and legalizing it. Some estimates suggest that the global cannabis market will reach $40 billion by 2022.
As such, investors and entrepreneurs alike are taking note of this emerging market. For example, the Canadian Securities Exchange recently launched a cannabis-focused index to give investors more exposure to companies involved in the production or sale of cannabis.
In this article, we take an in-depth look at the legal status of cannabis in Quebec as well as its economic impact and social implications. Read on for everything you need to know about Quebec and cannabis.
Quebec: A Brief History of Cannabis Legalization
Canada has played a key role in the global legalization of cannabis. Canada was the first country to legalize weed on a federal level. This was thanks to the "Marihuana for Medical Purposes Regulations" (MMPR) act, which came into force in 2013.
Under the MMPR, only Licensed Producers could grow and distribute weed. Only to medical patients with a medical prescription from their doctor. In August 2018, however, the Canadian government introduced the Cannabis Act. Which was designed to legalize cannabis for recreational use.
With this act, the government aimed to tackle the black market by providing consumers with access to a safe supply. This was also a significant step towards ending the war on drugs that has plagued North America. Since then, the legal status of cannabis in Canada has changed significantly. As it will continue to do so over the next few years.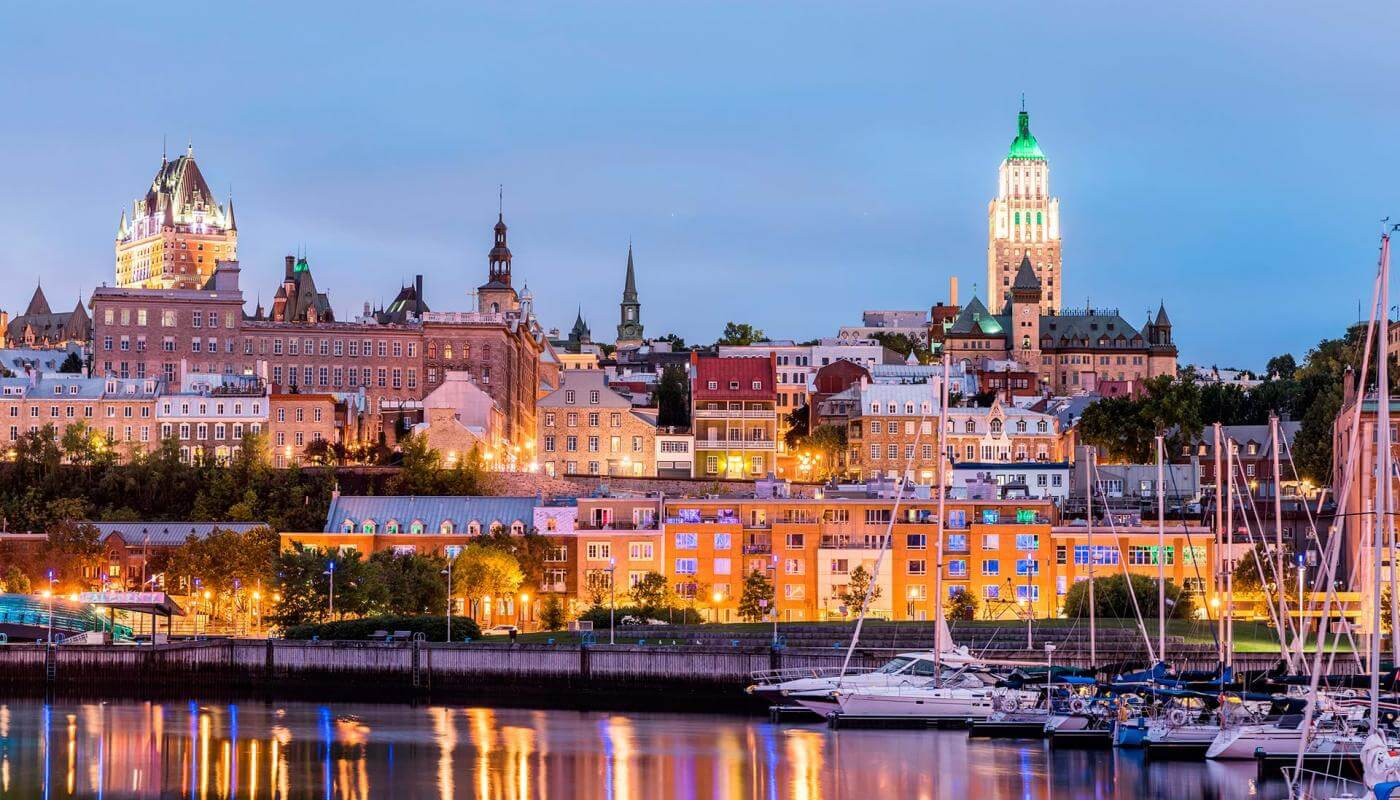 Online Cannabis Dispensaries in Quebec
Although Cannabis is not easily accessible in Quebec, you can still enjoy this amazing plant and its various products. In fact, you don't even have to leave the comfort of your own home to get your favorite marijuana goodies. All you need to do is find your desired product in an online dispensary and order it from literally any province in Canada.
Now that the government legalized marijuana nationwide, ordering weed online is becoming more and more popular. Thus, Herb Approach offers various green goods sold online and have them all delivered right to your door.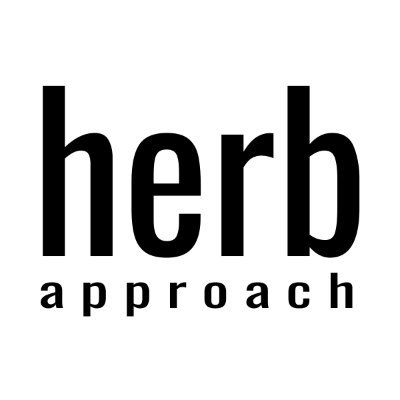 How to Buy Cannabis in Quebec
When buying marijuana online from Herb Approach, you can have it delivered for both recreational and medical use. Moreover, signing up to our online marijuana dispensary is fast and easy. Entering some basic information about yourself and confirming them with your valid ID is all you need to do before placing your first order and getting grams of premium pre-rolls or flowers for free!
At Herb Approach, we offer top-notch marijuana flowers at amazing prices for both regular customers and new clients. Whatever strain you're looking for, you can find it online, which is not always easy when looking for weed locally.
Buying marijuana online in Quebec is a piece of cake. Once you open your browser and pick your desired goodies, you can place the order and within 1-3 business days have your weed delivered right to your front door. Additionally, we ship your orders for free at $150 and up!
As for your data, we value our customer's privacy. Thus, you can be sure that any information about you and your transactions will be kept safe at Herb Approach.
Weed Prices in Quebec
At present, there are no provincially-owned recreational dispensaries in Quebec. Instead, the Quebec Cannabis Society is taking orders online and shipping them directly to customers. The Quebec government has said that it will keep weed prices high in order to disincentivize black market sales.
As a result, the average price of weed in Quebec is expected to be $10 per gram, which is $5 more expensive than British Columbia and Ontario. This is especially significant because Quebec's medical marijuana program is more restrictive than other provinces that offer low-cost medical weed. Quebec patients must be 19 years old, and show government-issued photo identification.
If you were looking for an alternative option Mail order Marijuana stores offer a variety of different products. Often they are even cheaper than prices at government stores. With more product variety and cheaper prices, Mail order services such as Herb Approach can be a great alternative! They even offer Canada wide shipping guaranteed to leave you satisfied!
Weed Delivery Services for Weed in Quebec
Weed delivery services are a safe and reliable way of procuring cannabis. As well as offering a wide range of products, including edibles and topicals.
With one of these services, you don't have to worry about buying the wrong product. You also don't have to worry about leaving your house to buy weed, especially if you have an illness that makes long walks difficult.
Wrapping Up
The legalization of cannabis has had a significant impact on the Canadian economy, and Quebec has been no exception. The legalization of cannabis has created new jobs and increased tax revenue. It has also helped to reduce the black market and provided patients with safer and more reliable access to cannabis.
As the cannabis industry continues to grow, it is likely that Quebec will continue to benefit from this revolution. Cannabis is here to stay, so it is important to stay informed about the upcoming changes and trends that will impact the industry.