Notice 2: We receive an assortment of Vegan and Non-Vegan items – unfortunately we cannot guarantee which variation you will receive.
Butter Tarts will always be a family favourite. Now they've gotten even better when you can medicate with them! Canna ButterTarts by Tasty THC are fantastically delicious and packed with 280mg THC, and 25mg of CBD.
1 pieces w/ 280mgTHC and 30mg CBD per 
280mg THC/ 25mg CBD in Each Order
2x Stronger than Shatter
4x Stronger than flower
Extra Strong
Ingredients:
THC Distillate, Sugar, Glucose, Glucose-Fructose, Water, Coconut Oil, Salt, Sunflower Lecithin, Vanillin, Water, Lorann Watermelon Flavour, Red Food Colour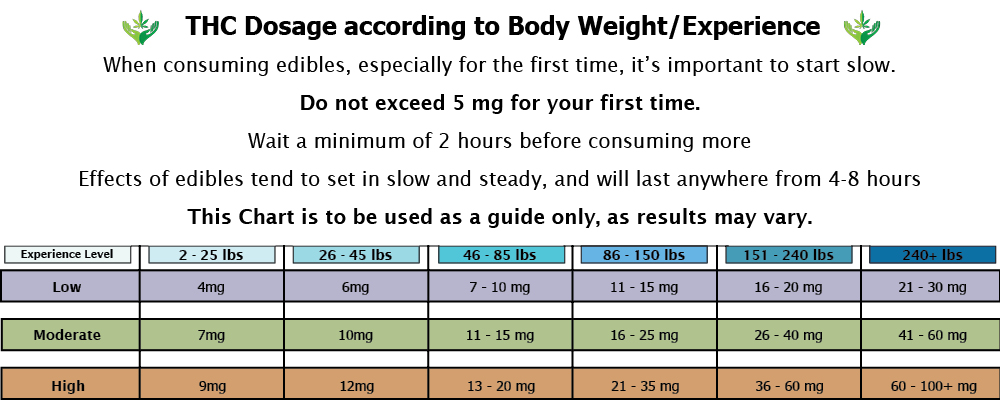 Tasty THC is here to bring high quality edibles with a fresh "bakeover" Creating a delicious line of treats that compares to the deserts of your dreams!