OUT OF STOCK
Categories: CBD Edibles, CBD Tincture & Topicals, Edibles, Foods / Cooking, Mota Edibles, Vendors
Tags: anxiety, Inflammation, Nausea, pain, relaxed, stress
Medicated CBD Honey (Mota)
Categories: CBD Edibles, CBD Tincture & Topicals, Edibles, Foods / Cooking, Mota Edibles, Vendors
Tags: anxiety, Inflammation, Nausea, pain, relaxed, stress
MOTA is killing the edible game right now, this Medicated CBD Honey will sooth your pains and add that sweet honey taste to your coffee or tea in the morning! With 80mg of CBD in this 120ml Jar of Honey, Mota has yet again amazed us with this awesome product! CBD influences the release and uptake of neurotransmitters such as dopamine and serotonin, leading to many potential therapeutic uses. Made using organic honey, each table spoon will contain roughly 3.3mg of CBD.
Ingredients: Organic Honey and CBD Oil 
Order includes 1 Jar (120ml) of CBD(80mg) infused Honey
Pain | Inflammation | Anxiety | Stress | Nausea | Relaxed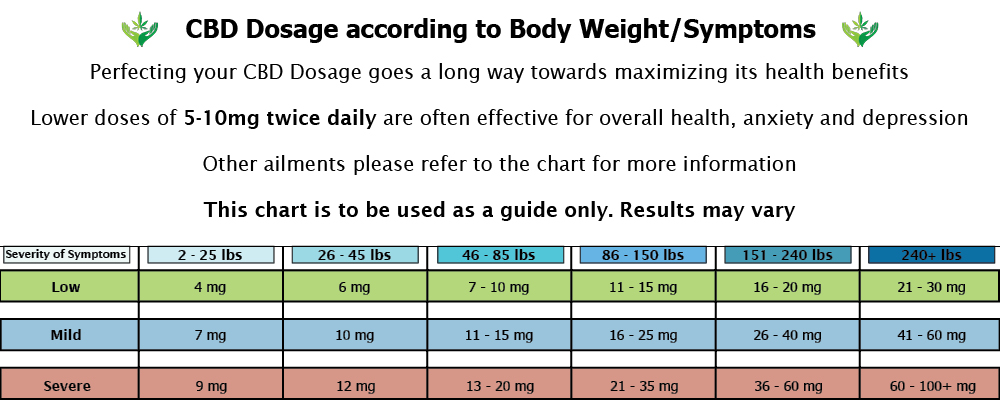 Please register to get your referral link.
Referral Program
For every friend you refer who completes their first purchase, we will send you a coupon code worth $25 that you can use to get a discount on any product on our site. Get started now, by sharing your referral link with your friends.
https://herbapproach.com/product/medicated-cbd-honey/
MORE ITEMS TO CONSIDER
CBD Edibles
CBD Tincture & Topicals
Foods / Cooking
Mota Edibles