Notice 2: We receive an assortment of Vegan and Non-Vegan items – unfortunately we cannot guarantee which variation you will receive.
Sweet Stonermelons will always be a childhood favourite. Now they've gotten even better when you can medicate with them! Sweet Stonermelons by Tasty THC are not only delicious, but they're packed with 280mg THC, and 25mg of CBD.
8 Pieces with 35mg THC Each
280mg THC/ 25mg CBD in Each Order
To keep your edibles fresher for longer, we recommend keeping them in a cool dry place, a fridge is usually the best option – especially once the packet has been opened.
When it comes to dosing THC edibles, there is no "one-size-fits-all." Your body type, your experience with cannabis, and whether or not you've eaten that day will all affect how long and how hard THC edibles will hit you. Figuring out a good edibles dosage comes with experimentation and time. If you're just starting out, it's best to go low and slow.
Ingredients: THC Distillate, Sugar, Glucose, Glucose-Fructose, Water, Coconut Oil, Salt, Sunflower Lecithin, Vanillin, Water, Lorann Watermelon Flavour, Red Food Colour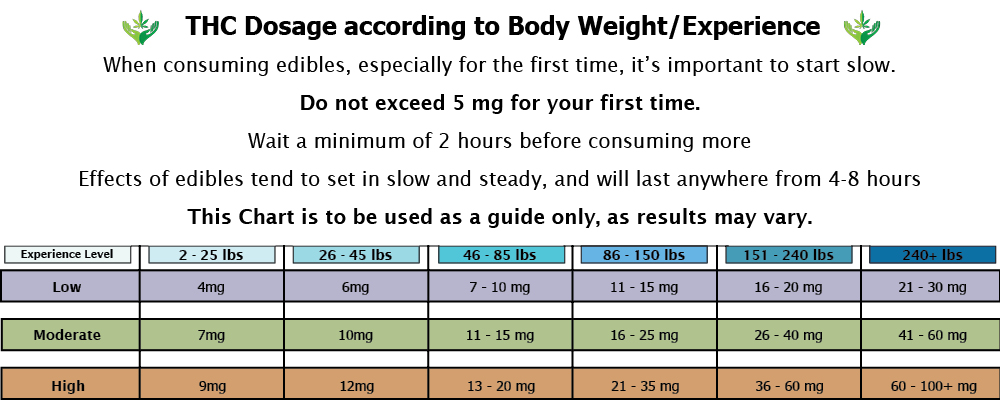 Tasty THC is here to bring high quality edibles with a fresh "bakeover" Creating a delicious line of treats that compares to the deserts of your dreams!